Lynsey Addario is an American photojournalist who regularly photographs for The New York Times, National Geographic, and Time Magazine.
Lynsey began photographing professionally for the Buenos Aires Herald in Argentina 1996 with no previous photographic training or studies. She eventually began freelancing for the Associated Press in New York, where she worked for several years before moving abroad to New Delhi, India to cover South Asia. In 2000, Addario first traveled to Afghanistan under Taliban rule to document life and oppression under the Taliban, and has since covered conflicts in Afghanistan, Iraq, Libya, Lebanon, Darfur, and Congo. She photographs features and breaking news focused on humanitarian and human rights issues across the Middle East, South Asia, and Africa.
In 2015, American Photo Magazine named Lynsey as one of five most influential photographers of the past 25 years, saying she changed the way we saw the world's conflicts.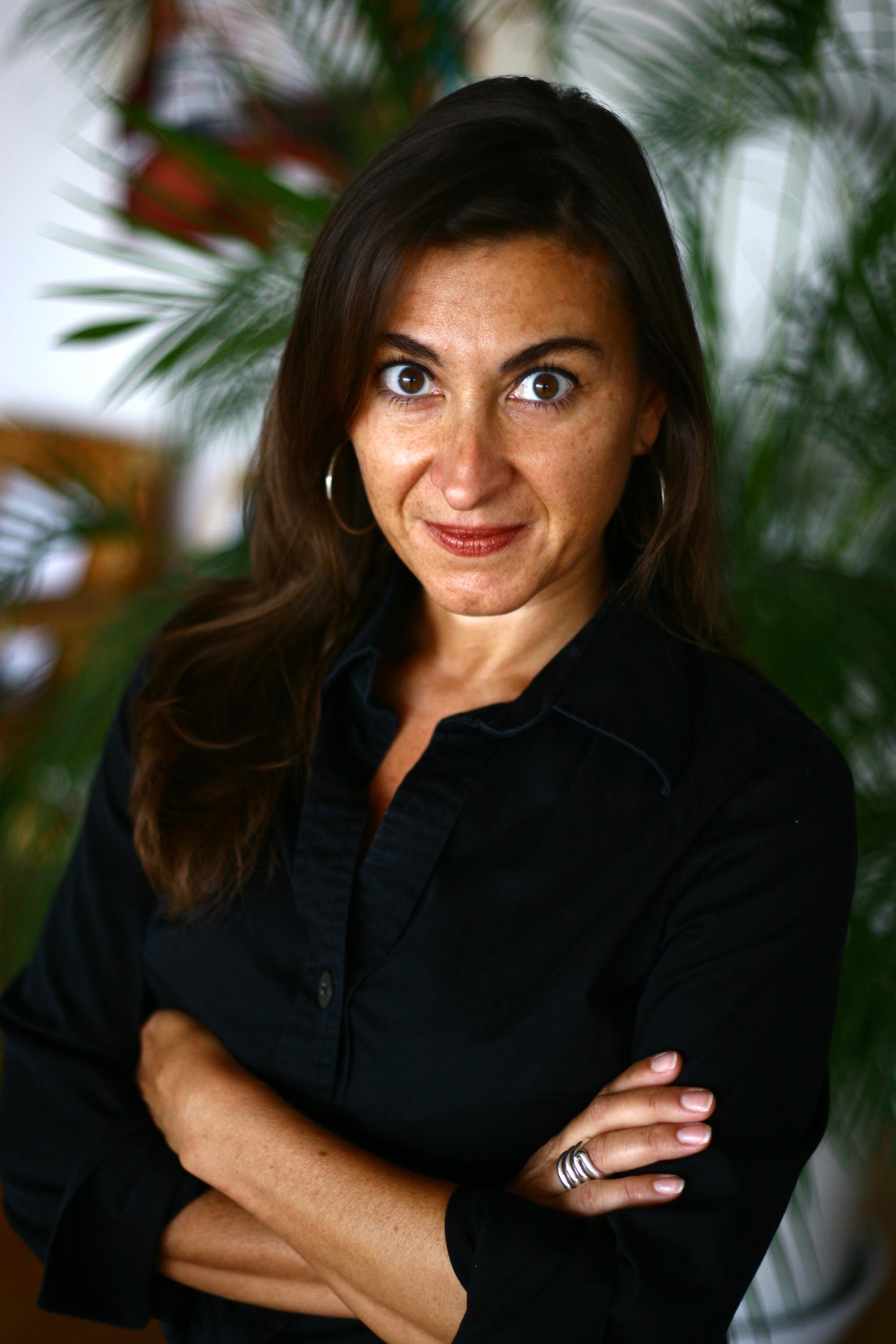 Lynsey's recent bodies of work include an ongoing reportage on Syrian refugees around the region for The New York Times, ISIS' push into Iraq, the civil war in South Sudan, and African and Middle Eastern migrants arriving on Sicily's shores for The New York Times. Addario was the official photographer for the Nobel Peace Center's 10th peace prize exhibition, photographing 2014 winners Malala Yousefzai and Kailash Satyarthi for an exhibition at the Nobel Peace Center in Oslo, Norway in December 2014.
Lynsey has been the recipient of numerous awards, including the MacArthur Fellowship, or 'Genius Grant' 2009; Overseas Press Club's Oliver Rebbot award for 'Best photographic reporting from abroad in magazines and books' for her series 'Veiled Rebellion: Afghan Women.' She was part of the New York Times team to win the 2009 Pulitzer Prize for International Reporting, for her photographs in 'Talibanistan', Sept 7, 2008. In 2010 Lynsey was named one of 20 women on Oprah Winfrey's Power List, 2010, for her 'Power of Bearing Witness,' and one of Glamour Magazine's 20 women of the year in 2011.
Lynsey is married with one son. "It's What I Do" is her first book.
She received a BA at the university of Wisconsin-Madison, where she graduated with Honors, and speaks English, Spanish, and Italian.